A NUTTY NUT NEWS NETWORK EXCLUSIVE
Diosa Costello Interview 1992
by Scott MacGillivray
Text by Mike David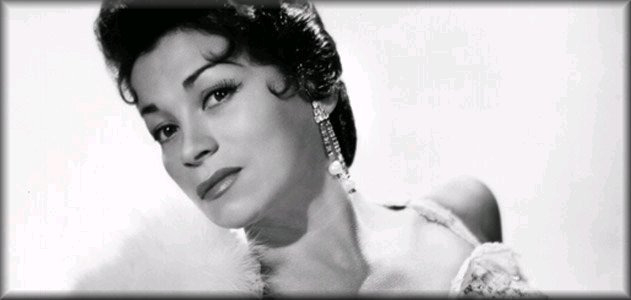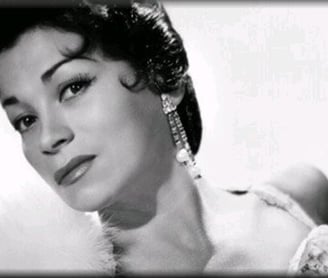 Diosa Costello, a Laurel and Hardy co-star in 1945's "The Bullfighters", gives a lively and humorous audio interview recorded in 1992 at the Sons 8th International Convention in Las Vegas.
After talking about how she got her start in show business, Diosa explains what she witnessed as the working and improvisational methods used by Stan and Babe during the film's production.
She also discusses the story behind her exaggerated accent and how she had to be careful with her fiery dance moves.
This is an interesting talk with a fascinating entertainer, wonderfully conducted by Laurel and Hardy author and Boston Brats Grand Sheik Scott MacGillivray.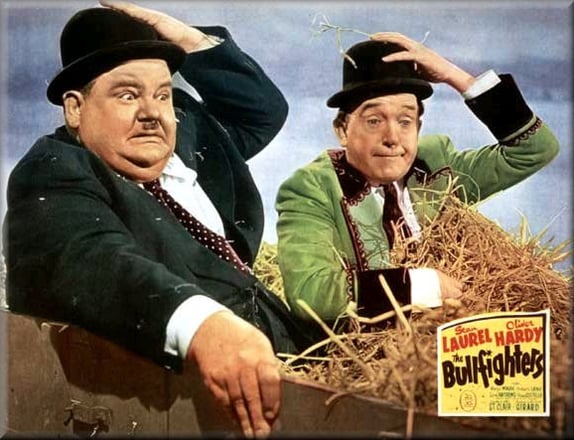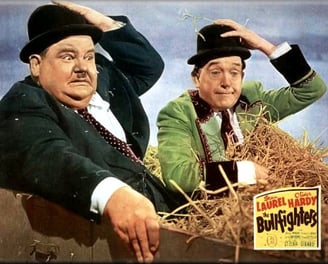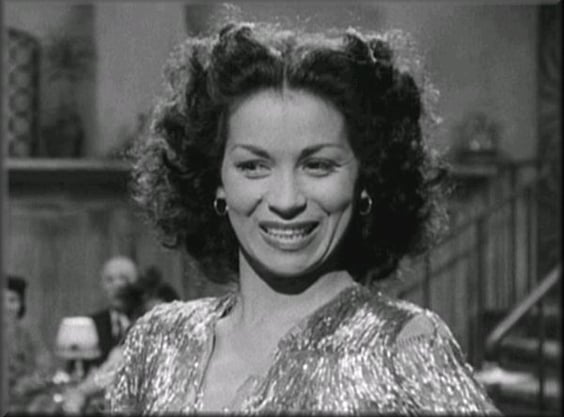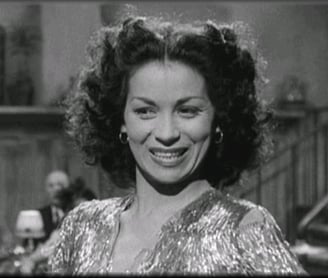 Q and A With Diosa Costello: The first Latina on Broadway dishes on her career and how she got her breakout role in South Pacific

By Joseph Stromberg, Smithsonian magazine, November 2011 CLICK HERE
To read an excellent biography of Diosa Costello please visit www.gleach.com