A NUTTY NUT NEWS NETWORK EXCLUSIVE
Henry Brandon Interview 1984
with Graham McKenna
Text by Mike David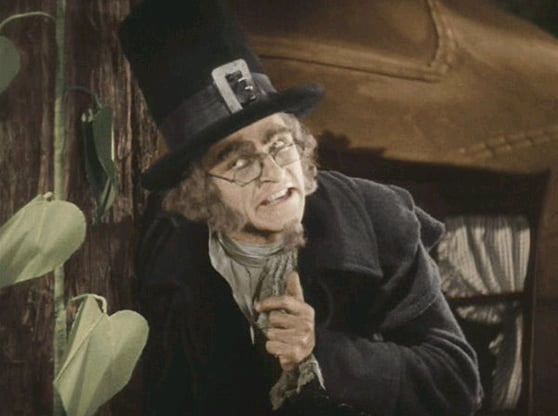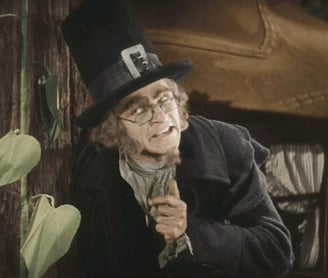 Graham McKenna, Grand Sheik of the UK's Laughing Gravy Tent, conducts a noisy but interesting interview with Henry Brandon who relates an anecdote about Stan Laurel's input and direction on the set of 1934's "Babes in Toyland". This interview was conducted at the 1984 Sons International Convention held in the UK.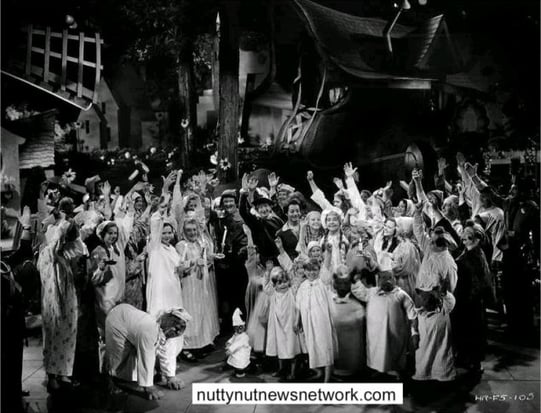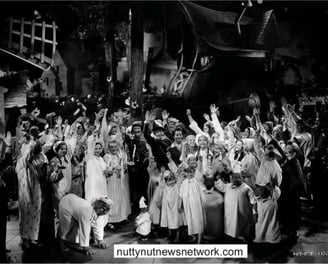 Edited from Wikipedia: Henry Brandon was born Heinrich von Kleinbach on June 8th, 1912. Henry was a German-American film and stage character actor with a career spanning almost 60 years, appearing in more than one hundred films; he specialized in playing a wide diversity of ethnic roles.
Born in Berlin, Germany in 1912, his parents emigrated to the United States while he was still an infant. After attending university, he trained as a theatre actor at the Pasadena Community Playhouse and subsequently performed on Broadway, continuing to return to the stage periodically throughout his career.
He made his motion picture debut in 1932 as an uncredited spectator at the Colosseum in The Sign of the Cross. In 1934 aged 22, he played the role of "Silas Barnaby", the villain in the Stan Laurel and Oliver Hardy classic Babes in Toyland. He adopted the stage name of "Henry Brandon" in 1936.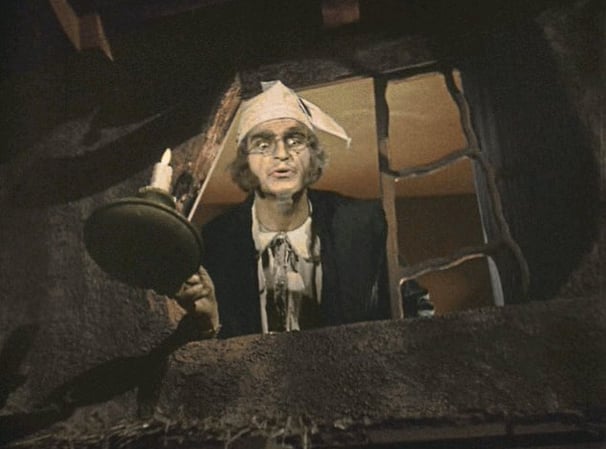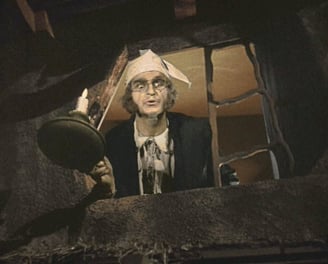 Brandon often played non-European characters, especially Native Americans in Westerns. He also played the Chinese villain Fu Manchu. The successful serial Drums of Fu Manchu (1940) with Kleinbach in the title role was cancelled by its producer Republic Pictures at the express request of the State Department in 1941 after the USA's entry into the World War 2 out of concern that it was inciting anti-Chinese sentiment in the American public, which conflicted both with the interests of the Chinese-American population and the international relationship with China as an allied power in the war against Japan.
He appeared as the African tribal chieftain "M'Tara" in Tarzan and the She-Devil (1953). In 1956 he played the chief villain, a Comanche chieftain called "Scar", in John Ford's The Searchers. In 1960 he played a Native American character again as "Running Wolf" in the episode "Gold Seeker" in the television series The Rebel. He played Oriental characters in two 1961 episodes, viz. "Angel of Death", and "The Assassins", of the ABC television series Adventures in Paradise. In 1961 he played an American Indian chieftain again in John Ford's Two Rode Together. In 1965, he played the Russian spy Derrick in the two-part "Coldfinger" episode on the TV sitcom Mister Ed. The same year, he played the Shug chief in the pilot episode of F Troop.
Kleinbach lived in West Hollywood in his final years. He died on 15 February 1990 at age 77 of a heart attack at Cedars-Sinai Hospital in Los Angeles. His body was cremated, and its ashes were reportedly scattered at an undisclosed theatre location.