NUTTY NUT NEWS NETWORK EXCLUSIVE
Rosina Lawrence Interviews
Text by Mike David
Rosina Lawrence 1983 Interview
with Hal Stanton
In the very first interview done for the Nutty Nut News Network, Hal Stanton, Grand Sheik of the Night Owls Tent of the Connecticut Valley, briefly chats with Laurel and Hardy co-star Rosina Lawrence. They discuss her appearance in the Charley Chase short "On the Wrong Trek" and her career as a dancer. Finally, Rosina talks about her falsetto singing for Stan in the 1937 classic "Way Out West".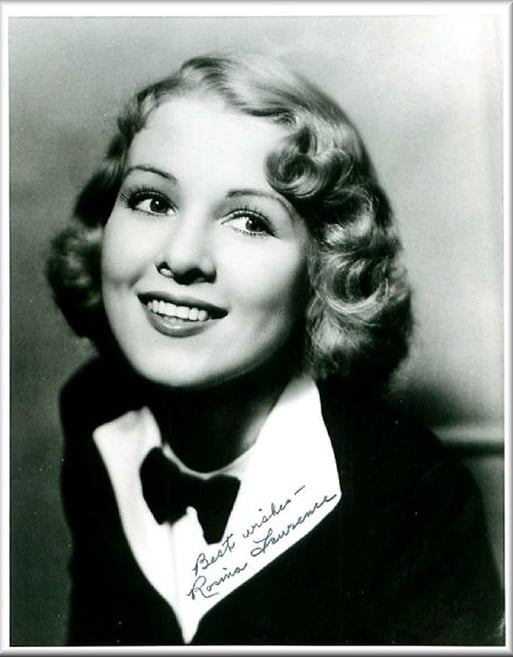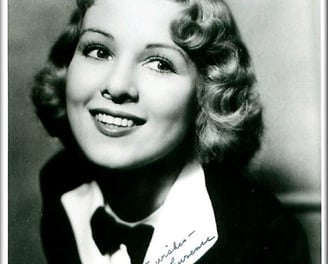 Rosina Lawrence 1984 Interview
with Steve Wichrowski, Jr.
In a brief interview recorded at the Sons 1984 International Convention in the UK, Rosina describes what she has enjoyed most about that convention.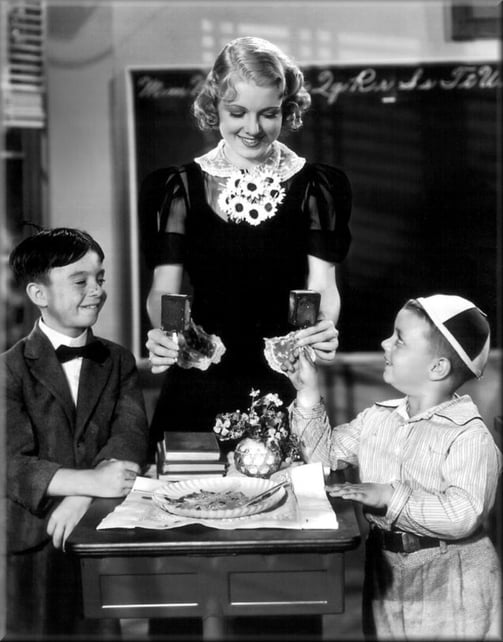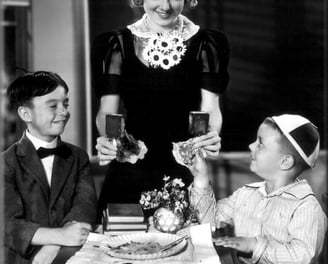 Carl "Alfalfa" Switzer, Rosina Lawrence, George "Spanky" McFarland in Hearts and Thumps.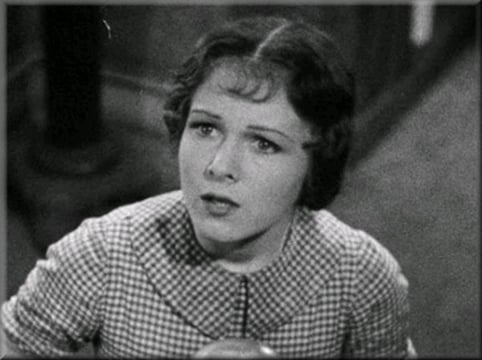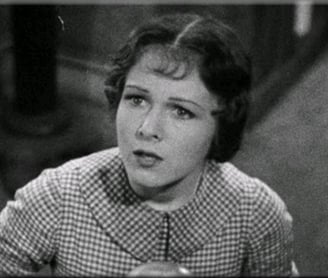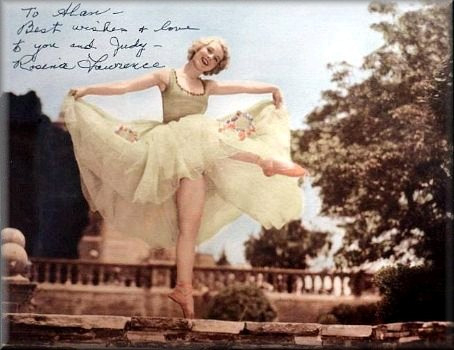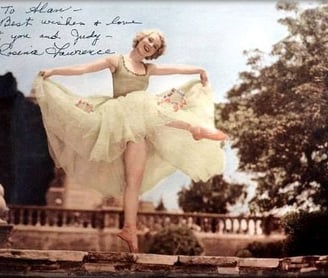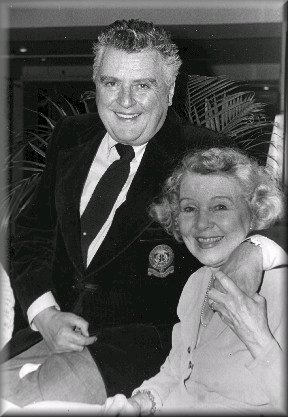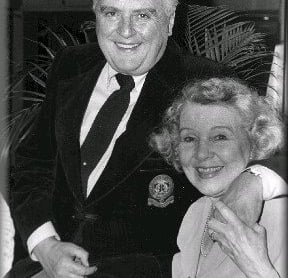 Rosina with her husband John McCabe author and one of the founding members of The Sons of the Desert.